Why Aren't We All On the Same Page?
Alignment within the organization is important but not easy to achieve with genuinely diverse perspectives and divergent goals. Misalignment creates tension and frustration. Strengthening alignment, business focus and knowledge of risks and opportunities can accelerate sustainability progress. Leaders diagnose, then drive resolution.
There are many possible causes and reasons for lack of alignment.
Goals can pull in different directions- here are just a few examples:
Near-term cost cutting goals can jeopardize costs longer term.
Technology success goals can make it difficult to find an "early adopter."
Over-emphasis on compliance can lead to under-reporting.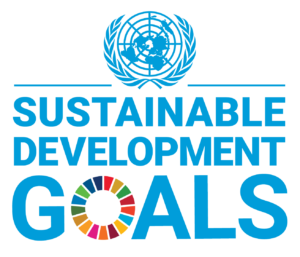 Leaders may not see the business value in sustainability goals.
Sustainability goals can create near term cost without visible value – emissions reduction goals, for example, have a longer term benefit in terms of future compliance, reputational risk, ability to influence regulatory frameworks, etc.
They may hear sustainability is important from "corporate", but not from their direct boss.
They may not be hearing clearly what the benefits are to their part of the organization.
There may be a "frozen layer" or "clay layer" in the organization which is difficult to penetrate.
Commitment may be clear at the top- executives are in frequent dialog with investors, banks, government policymakers and others for whom the company's sustainability is visible and important.
Employees at staff levels often have an enthusiasm for better performance on safety, health, environmental compliance and sustainability. They see the implications "on the ground".
Between these groups is where the "rubber hits the road" – where cost reigns supreme and profitability is the driver for business unit / department performance.
It is common for people to need to know "what's in it for me" to move forward. So the challenge for sustainability leaders is to recognize that the benefits to different parts of the organization are quite different.
What's the solution? Strengthening prioritization, relationships, systems and alignment.
Join My Sustainability Leaders Groups