What is a sustainability consultant?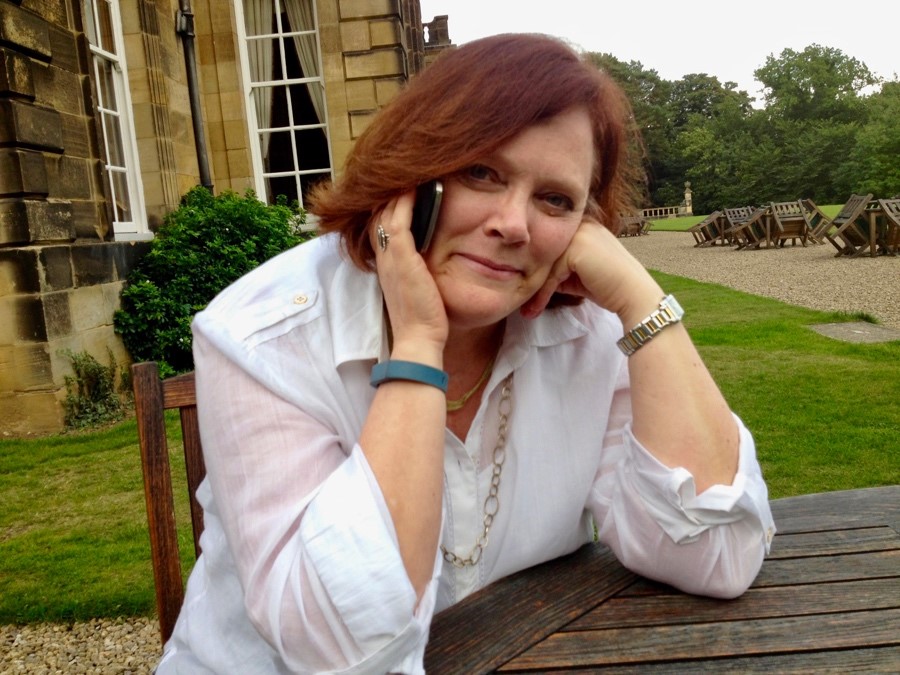 Sustainability consultants support corporate, non-profit, and government organizations to get better results in sustainability – to better achieve the triple-bottom-line of social, environmental, and economic benefits.  They have become highly sought-after professionals in recent years, which can make it difficult to find exactly the right consultant for your business. Titles can include social justice advisor, eco-consultant, sustainability advisor, green teams, and so many more.  Some of these titles indicate the specific expertise of the consultant, and some are more general.  Organizations hire these consultants when they need specific expertise, or they don't have the bandwidth to do all the work internally. With environment-friendly practices being adopted by a large number of companies the demand for sustainability consultants has been on a rise. They help create a sustainable ecosystem within the organizations.
My specific consulting focus is in enterprise-wide implementation of sustainability.  I work with sustainability leaders, executive teams, and board ESG committees to accelerate the actions needed to deliver on stakeholder expectations.  My clients are ready to take a bigger step in one or more topics in sustainability – either they are new to these stakeholder expectations and seeking help with prioritization, engagement, or management systems, or they have good work underway but need to take a bolder step. My focus is on enhancing my client's work to spur action and results, unlike some sustainability consulting firms that generate reports and leave the implementation to the customer.
What does a sustainability consultant do?
Since sustainability requires a systems-thinking approach, sustainability consultants are available for the overall enterprise approach, or for any of the many facets of specific work needed.  Business leaders don't often know everything that can be done to move the business forward on ESG/sustainability – and they don't always know the business value of moving the company on these issues.
Consultants can provide support in many ways, including:
Management systems to implement sustainability enterprise-wide
Compliance options for environmental, social, and financial regulations
Prioritizing work to minimize environmental and social footprint
Finding options to grow the business that are more sustainable
Providing expertise about key resources such as energy or water
Developing strategic plans for advancing sustainability of the organization
Keeping up to date on requirements, legislation, regulation, and stakeholder expectations
Engagement with socially responsible investors, communities, and others who have expectations for the company related to ESG
Evaluating environmental and social impact, developing metrics such as carbon footprint, waste disposal, material re-use, water sourcing and effluent quality, and air emissions
Presenting reports to shareholders and other stakeholders
Understanding activism in the business sector and advising the company on proactive approaches to reduce concerns about the company
ESG goalsetting
Communicating results effectively for diverse stakeholders – and improving reputation
Sustainability/ ESG reporting strategy and delivering higher ratings
Sustainability reports
Effective engagement with the executive team and board of directors
Creating a roadmap for comprehensive implementation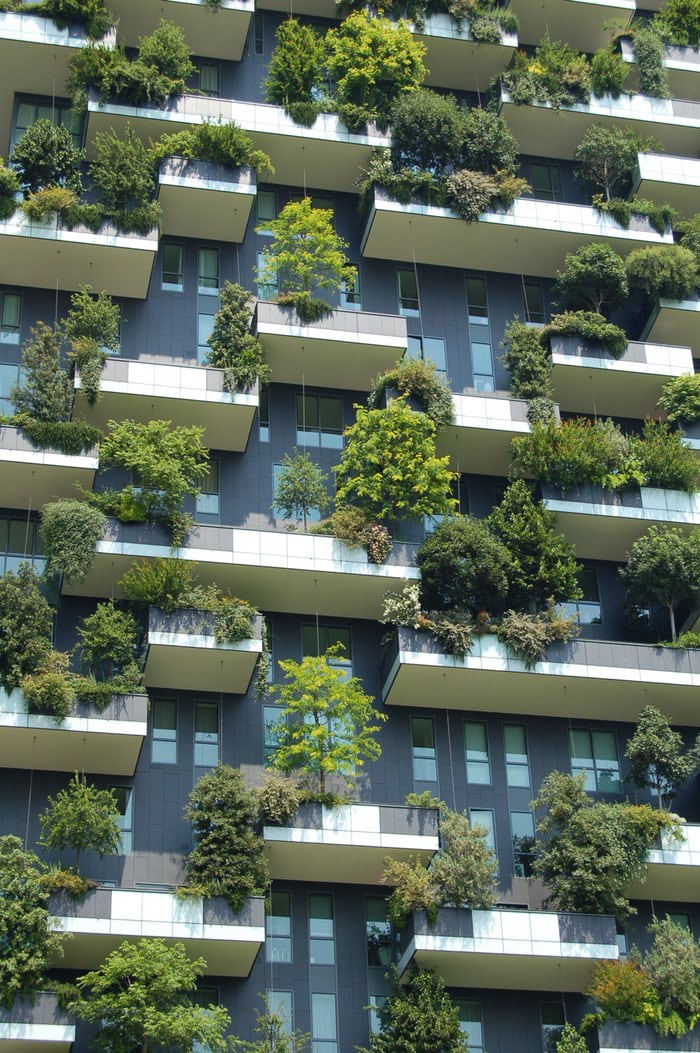 Essentially, sustainability and ESG consultants can support any aspect of the overall sustainability strategy and actions of the organization. need help when their internal sustainability professionals are overwhelmed, the external pressures have increased, stakeholder expectations have ramped up faster than the company anticipated, or when a specific expertise is needed that is not staffed within the company.
My specific areas of expertise are the economics and value proposition for all aspects of sustainability, organizational governance, and leadership to accelerate change.
Why do we need more sustainability consultants and coaches globally?
Organizations all over the world are seeking help with ESG/sustainability to create science-based GHG targets, improve water use, address social justice, and address stockholder value questions, to name a few areas of focus.  Companies and governments have never been more active in hiring.  As a result, the market for help in sustainability is both crowded and still in need of people with expertise.
Executives and boards are expected to be much more competent in ESG than in the past, and these expectations will continue to grow as the world becomes increasingly aware of the challenges we face environmentally, socially, and economically.  When companies establish leadership in sustainability at the CEO +1, 2, or 3 level, they often take a trusted leader from within the organization who has passion for sustainability, but perhaps limited expertise.  Or they hire an external leader with significant expertise and track record in sustainability, but limited understanding of the company or the sector.  Either of these pathways to the top position in sustainability can feel isolating.  The position or team may be the only ones who feel pressure to deliver sustainability results if the culture has not progressed to the point that all leaders own their social and environmental results along with their financial results.
My primary consulting approach is to lead curated peer-to-peer learning/advisory circles to provide a "safe space" to ask the tough questions and hear how your peers are addressing change in their companies.  I also provide individual coaching to support these leaders based on my 40 years of corporate change agent experience.  Accelerating Profitable Sustainability is about strengthening leadership skills and support to deliver bigger results faster within companies and organizations.
The future of sustainability coaching and consulting.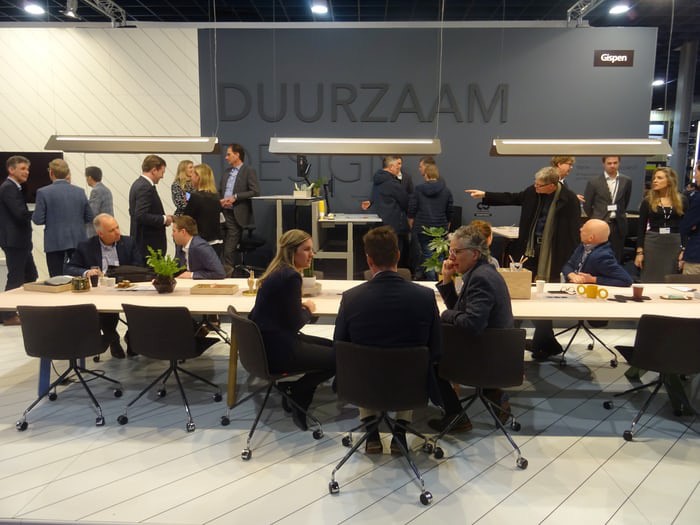 Executives often ask me if they will mature their sustainability work to the point where they don't need sustainability coaches or consultants.  Maybe!  Ideally, organizations have a small group for "functional excellence" to continue to monitor risks and deliver on opportunities related to ESG/sustainability. As the organization matures, and the culture of triple-bottom-line performance approaches the completeness and rigor of safety culture, everyone in the organization will own their contribution to this aspect of the company's strategy.  External help will be less important.  But if we look to the history of safety in organizations over 100 years old, we will find few that no longer have a staff for functional excellence.  As sustainability and related expectations change, professionals in the field will continue to need training and support.