Leadership Strategies for Accelerating Sustainability
Sustainability Consulting Firm
Are you a leader working to accelerate enterprise action on sustainability?
Concerned your company isn't moving fast enough to meet future expectations?
Facing opposition from stakeholders?
Overcoming Challenges

Diverse Stakeholder Pressures
Internal & External Opposition
Overwhelm & Frustration
Accelerating Sustainability

Prioritizing What Matters
Engage For Effectiveness
Systematize To Build Consistency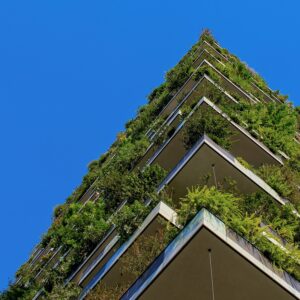 What is Accelerating Sustainability?
Accelerating Sustainability is about moving the company forward at the right pace in the right way with alignment throughout the organization. My approach constantly celebrates your leadership and passion for sustainability.
The work will also honor the views of executives, board, leaders and employees you work with to get things done. And the external stakeholders, even the difficult ones.
Accelerating Sustainability is true to you, true to sustainability and true to the business.
Who is This For?
Sustainability leaders, board directors, and executives who want to accelerate the work their company is doing on sustainability.
You've been working on it, but you're ready to kick it up a notch!
Are you ready to make your work more responsive to top stakeholders, inspiring to employees, and more profitable with clear business, social and environmental performance results?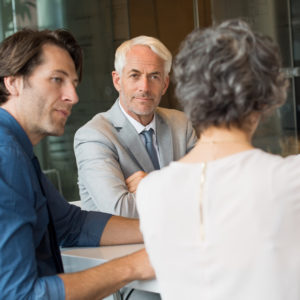 Sustainability Consulting Firm
Our team offers sustainability consulting services focused on solving leadership challenges while strengthening strategy, implementation, organizational design and systems. While our background includes more environmental consulting, we also have experience in social issues including social and environmental justice. Our framework for sustainability implementation emphasizes Prioritization, Engagement, and Systems.
Our business offerings are distinct and unique from what other sustainability consulting companies offer. We specialize in coaching and advising sustainability leaders, boards, and executive teams on their work. We strengthen your leadership work to Accelerate Profitable Sustainability for your company.
Accelerating Sustainability is all about:
Profitability

Sustainability

Authenticity

Engagement
ESG

Leadership

Stakeholders
Efficiency

Effectiveness

Passion

Change