What is an environmental consultant?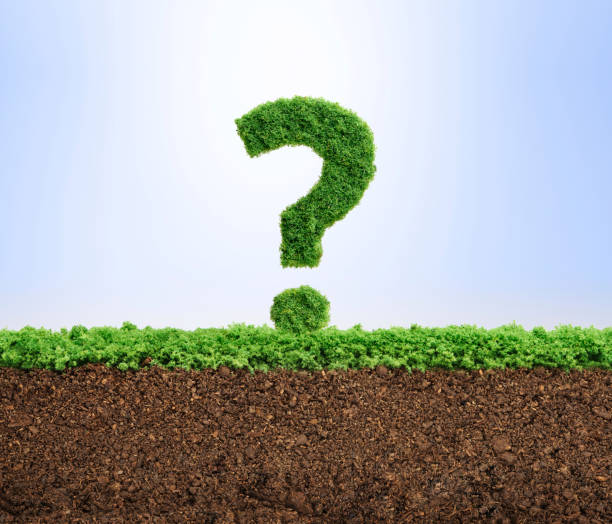 Environmental consulting companies cover a range of services from assuring environmental compliance to creating proactive environmental strategies to assessing baselines for water and biodiversity. Usually, the focus is on compliance with environmental legislative and regulatory rules. Environmental consultants themselves enter the field with a focus on industry or environmentalism/non-profit activism. For companies, environmental consulting firms provide supplemental staffing when needed or provide a deeper expertise in specific areas than exists within the company.
Environmental advisory services are found in all sectors of industry. In commercial real estate, they assess land value and check for environmental degradation, for example. In petroleum field operations, they provide a myriad of services including management of regulatory compliance, implementation strategies to reduce emissions, and biodiversity assessments.
Within this broad consulting field, my specific focus is on enterprise-wide implementation of sustainability, including strategy work for environmental risk management. This can include ESG consulting about the intersection of Environmental, Social and Governance issues, or more related to sustainability and focused on the intersection of Environmental, Social and Economic/Profitability issues.
What does an environmental consultant do?
Some of the best environmental consultants take a systems approach to compliance, risk management, and strategy for opportunities. Other top consultants with deep expertise in one facet of environmental performance focus on one specific area of performance. Some examples of what they cover include:
Impact assessments – land, air, water footprint and damage assessments
Water risk assessments – scarcity, flood risk
Energy – renewable energy projects, greenhouse gas footprint
Geotechnical - land restoration, soil stability
Third party validation – data accuracy, eco-labels
Environmental issues management – crisis management, challenging species issues
Toxicity and Hazardous Materials – product stewardship, chemical use, handling toxic materials
Environmental Management Systems – design, supplemental staffing for implementation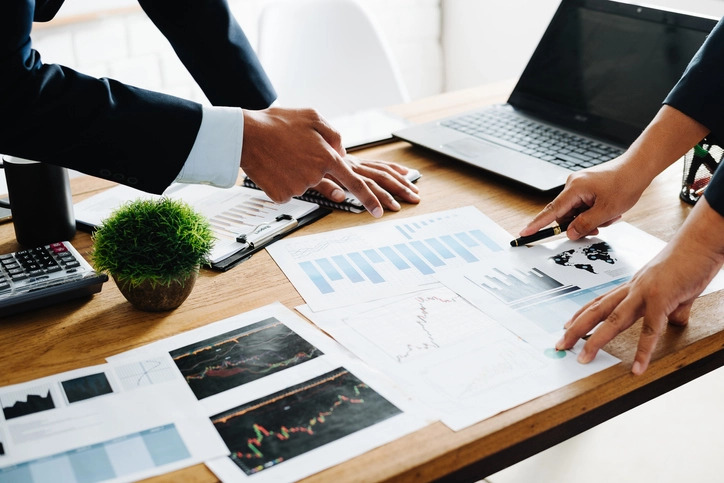 Environmental experts often have advanced degrees and often specialize in air, water, materials or land issues.
The future of environmental coaching and consulting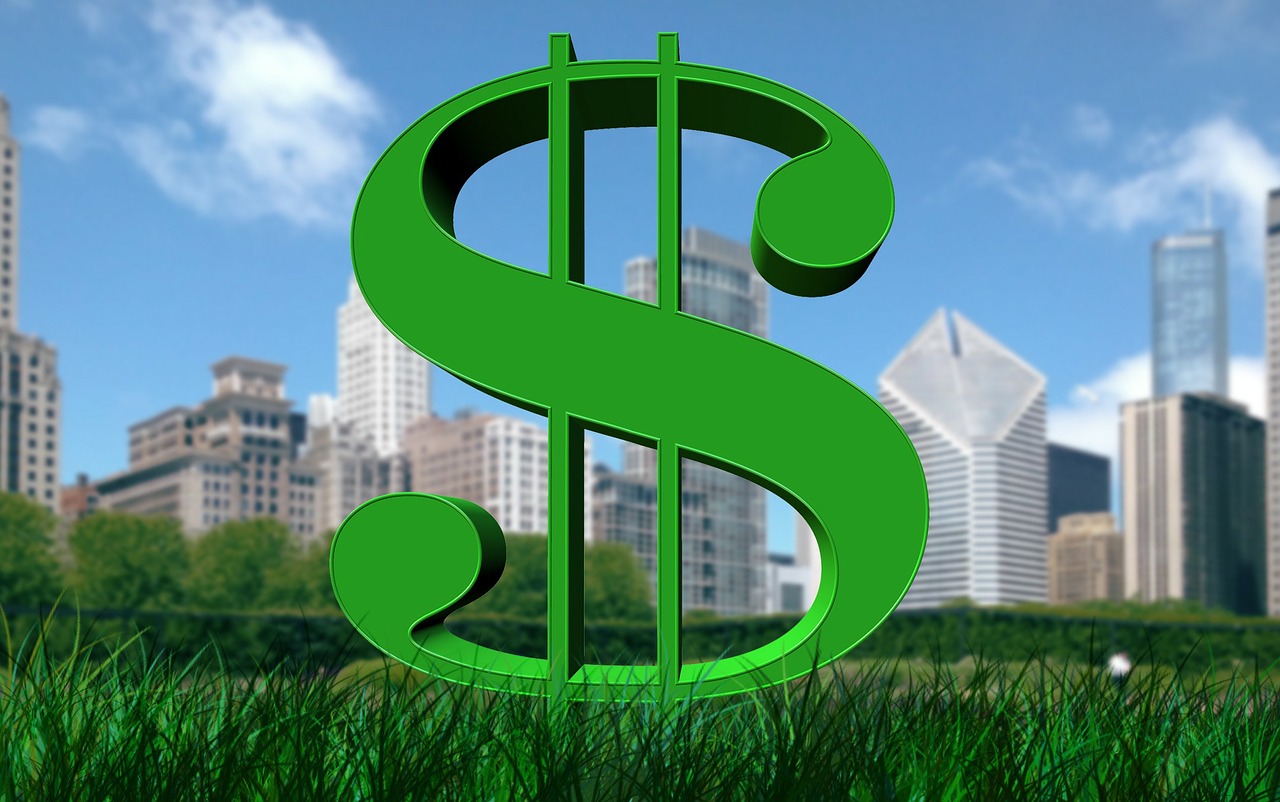 Top environmental consulting firms have seen significant growth in recent years, driven by increasing environmental regulations and increasing focus by companies on compliance and proactive environmental stewardship. This is a $10+ billion industry today and growing at 3% or more/year.
Many companies are also increasingly partnering with non-government organizations (NGO's) and environmental non-profit organizations to learn more about environmental risk and to partner for action.
In many companies, there is a sustainability person or group in the strategy and planning organization (best practice organizationally) and an environmental group in the Health, Safety and Environment (HSE) organization. Ideally, these teams work closely together!
Environmental consulting is likely to continue to grow as more and more companies elevate their performance to meet internal and external stakeholder expectations and governmental requirements.